HOTELS
Our paperless approach enables us to deliver a personal service across the entire country.
We offer an outsourced solution for your hotel's finance requirements replacing the need to employ an in-house team saving you time, stress and expense.You will benefit from our hotel expertise, without the worry of managing holiday and sickness, knowing that your hotel's finances are always in control.
HOTEL FINANCES MADE SIMPLE
We appreciate that time is money.
Everything we do is aimed at making systems as simple as possible for our clients.
Using our bespoke data collection portal, simply upload your income & expenditure at the click of a button.
Your financial information is fully analysed & reviewed by your dedicated account manager before producing a full set of management accounts each month enabling you to react to the ongoing changes to your business.
Our dedicated account managers are there to guide and advise at every stage of the process.
If you would like to know more about what we do, we would be happy to give a presentation and demonstration. Please contact us to find out more.
We understand that each hotel presents a diverse range of qualities, from the services you offer to the franchises you have, no two hotels are the same. Which is why our services are tailored to your hotel's needs.
Our simple solution is suited to both room only and full service hotels no matter what services you offer and we are ideal for:
Independent Hotels
Hotel Groups
Hotel Management Company
Whatever the size of your group or portfolio you will benefit from our monthly consolidation and group comparison reports which are produced alongside our monthly reports as well as having one standardised system across all your hotels and just the one place to contact if you need group or individual information.
No matter what your hotel has to offer we are confident we can offer a system that will work for you.

Processing
Send us your financial information simply and securely on our cloud-based data-capture software.

Reporting
Full comprehensive monthly Reporting package, with P&L and KPIs specifically tailored to your hotel.

Supplier Payment Scheduling
Stay in control with our payrun scheduling to meet your business requirements.

Payroll
A full range of payroll services available including introduction & management of Auto Enrolment.

Friendly & Approachable
Our dedicated team works closely with you, you managers and your staff.

Competitively Priced
Our systems allow us to operate at a lower cost than a hotel finance team.

Budgeting
Use our Budgeting package or submit your own for us to import into our software.

Year End
Year End and taxation service available if required.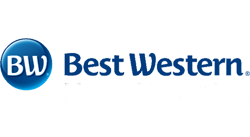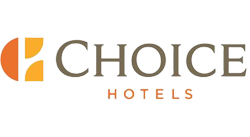 "Accumulus understands our hotel business. With support from their friendly, approachable and knowledgable team, our hotel portfolio has become more efficient, saved money and streamlined its accounting function. We now have access to timely, accurate web-based data to help us make informed decisions and improve our business operations."
"10/10 to Accumulus for service and less paperwork! We now have an online system which saves time, helps us maintain our records and make accounts more accurate. Also, it is great to finally have some consistency and a finance department that stuck around for a while. We can always pick up the phone to speak to them and they are always friendly and helpful. For efficiency, accuracy and friendliness I'd definitely recommend."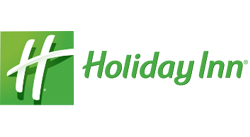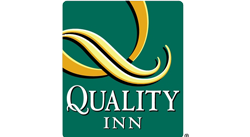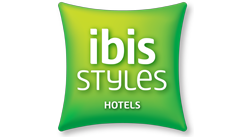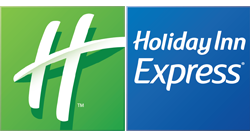 Take your business
to the cloud

Fixed-fee
pricing structure

Thinking about
starting a business?

Proud to be a
Xero Silver Partner
Get in touch today
0333 700 3570