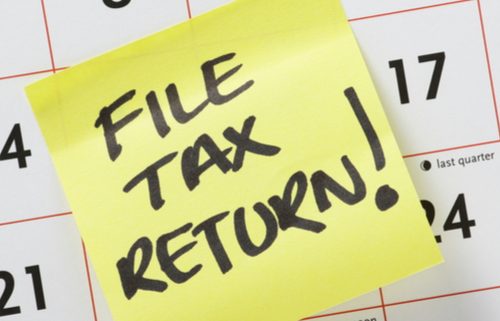 "Tax really doesn't have to be taxing, and this spells the death of the annual tax return."
So said the Chancellor of the Exchequer when he announced in the 2015 Budget that we are to see the annual paper Tax Returns abolished.
It is a move to end the costly and time-consuming process, in what Mr Osborne says will be a "revolutionary simplification of the tax collection scheme."
It is said that this will benefit 12 million people, mainly the self-employed.
The way we see this unfolding is that there will still be a need to file accounts information on a regular basis, rather than the rush to get it all done in January.
We are confident that Xero will be at the forefront of any technology that will be required, and that by continuing to extend our use of Xero we will be perfectly placed to meet whatever requirements HMRC sends our way.
"Only two things in life are certain," they say, "death and taxes." Well, sometimes for accountants it can feel like the two certainties are "death and tax returns", so we for one will not be mourning this announcement from the Treasury.
https://www.accumulusaccounting.co.uk/wp-content/uploads/2015/06/taxreturn.jpg
500
500
Accumulus Accounting
https://www.accumulusaccounting.co.uk/wp-content/uploads/2018/01/logo.png
Accumulus Accounting
2015-06-01 14:39:26
2018-02-07 11:12:39
Death of the Tax Return